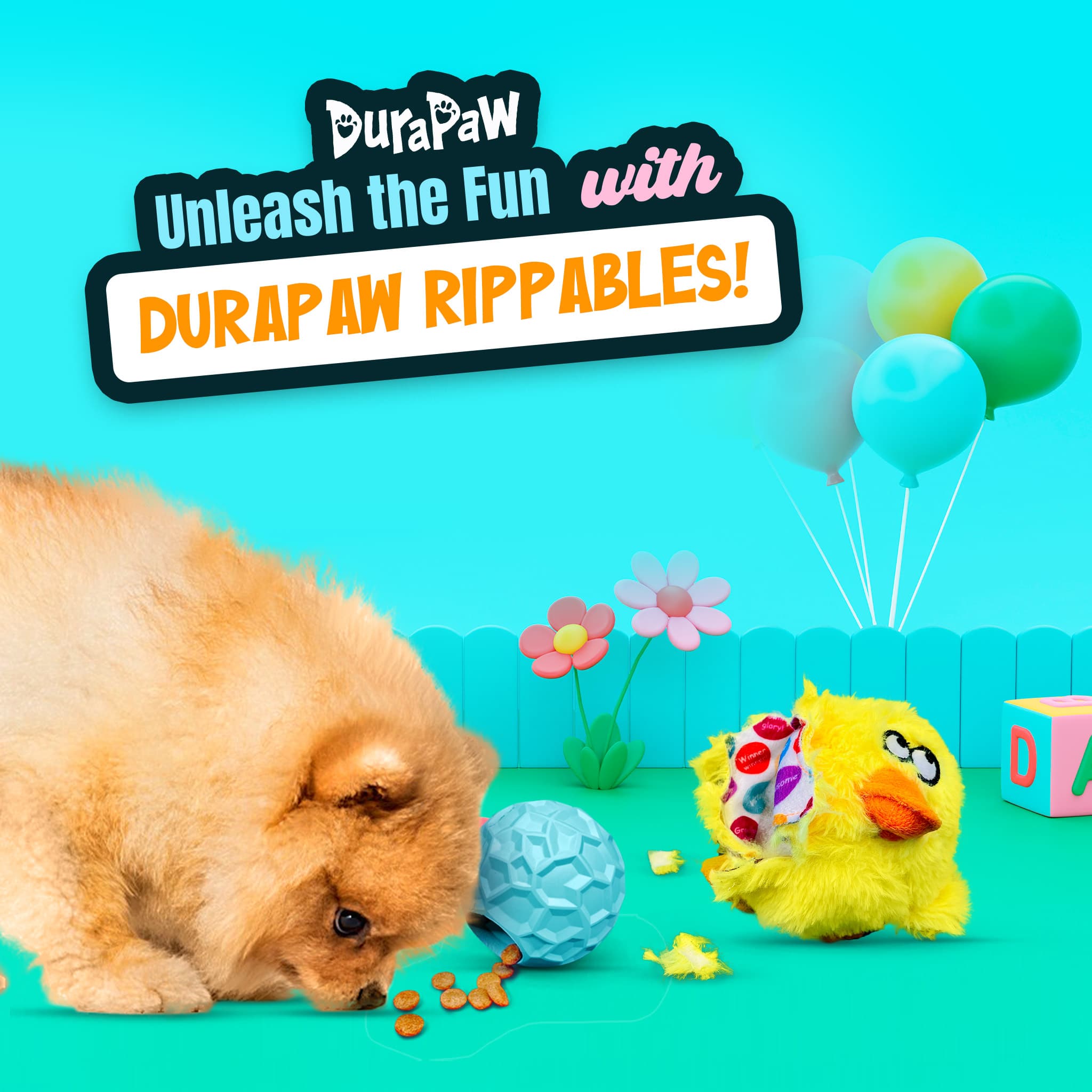 A Playful Pup's Chew Toy Unveils Unexpected Surprises
EDMONTON, Alberta, Sept. 28, 2023 (GLOBE NEWSWIRE) — In a surprising turn of events, a dog owner stumbled upon an unexpected hidden discovery within a seemingly destroyed chew toy. The culprit? A Rippables chew toy from DuraPaw, a Canadian dog subscription box company known for its innovative designs and durable toys.
Upon closer inspection, the dog owner discovered that the destroyed chew toy had another durable toy inside. Stunned by the discovery, the owner couldn't believe their eyes. With a mix of shock and excitement, the owner recounted, "It was like a treasure hunt right in our living room."
What made this discovery even more remarkable was the fact that the hidden treasure inside the "2-in-1 Squeak-a-boo" proved to be so tough that their dog could not destroy it. It was a testament to the durability and quality of DuraPaw's innovative designs.
This surprising find has generated a buzz among the neighborhood, with fellow dog owners now curious to see if their own pets might uncover a delightful surprise within their chew toys. What's the story behind these intriguingly concealed toys?
About DuraPaw
DuraPaw continues to redefine playtime by seamlessly merging fun and durability, leaving both dogs and their owners pleasantly surprised. With their innovative approach, DuraPaw toys prove that there's always more to discover, even in the most familiar moments of our furry friends' play.
Experience the Excitement with DuraPaw's Dog Subscription Box
Don't miss out on the excitement of discovering hidden treasures with DuraPaw. The DuraPaw monthly dog subscription box delivers handpicked, themed toys and treats right to your doorstep, ensuring that every playtime is an adventure.
A photo accompanying this announcement is available at https://www.globenewswire.com/NewsRoom/AttachmentNg/edf3f522-f6f3-469a-940e-6127254c9ad2

Marc Ferland
[email protected]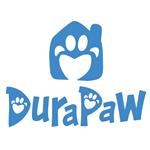 Originally published at https://www.einpresswire.com/article/658388840/bizarre-discovery-dog-owner-finds-hidden-treasure-inside-chew-toy